How to Order
Please TELEPHONE US to check availability of stock before sending any orders by post or e-mail - our factory is occupied 7 days a week and we are available to accept orders over the telephone.
Postal & packaging charges will be charged at the prevailing United Kingdom Post Office rates*. All items sent with proof of posting.
*P&P exceptions:
1) Transfer orders for 1-10 sheets (excluding products 41059 & 41060) will be charged a 'flat' rate of £1.50 postage.
2) Royal Mail Special Delivery will be used as standard on orders with a total retail value (excluding postage) in excess of £50.00.

...if the item you require is shown as being 'CURRENTLY UNAVAILABLE' (red box):
We apologise that we are currently out of stock of this item. If you would like to contact us by email with your details and requirements we can then advise you when your required product next becomes available.

Methods of Payment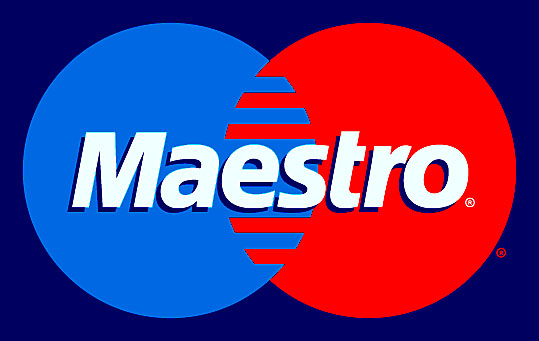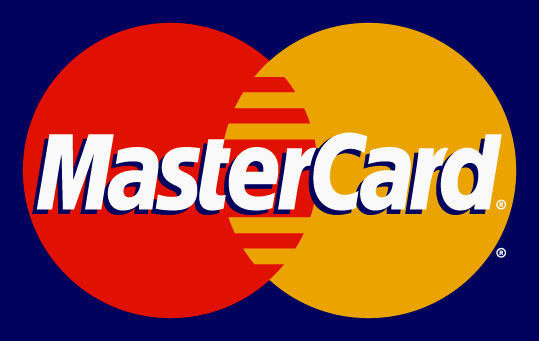 We accept Maestro, Mastercard, Visa and Visa Electron debit and credit cards.

Cheques to be made payable to "Replica Railways".

Any payment made by credit or debit card in the amount of £10.00 or less will be charged an additional 50 pence.

Any payment made by cheque in the amount of £10.00 or less will be charged an additional £1.00.